WHO WE ARE
FOUNDERS
Republic of Cyprus
Bank of Cyprus Medical Foundation
To address and treat cancer through state-of-the-art services.
To collaborate with State hospitals, private clinics and patient associations.
To develop initiatives and participate in cancer prevention and early detection programmes.
To develop research and educational programmes.
To establish and strengthen scientific relations with renowned oncology centres .
To become a referral centre in the broader region.
Christos M. Triantafyllides - Chair (as from 18.1.2023)
Pinelopi Papavassiliou - Replacement: Leonidas Pieri (as from 15.3.2023)
Permanent Secretary, Ministry of Health (Dr. Christina Yiannaki) - Replacement: Dr. Olga Kalakouta
Permanent Secretary, Ministry of Finance (George Panteli) - Replacement: Yiola Georgiou
Charis Pouangare
Eliza Livadiotou
Louis Pohanis
 
CEO - Panos Ergatoudes
International Accreditation
Accreditation by CHKS and ISO Certification
The Centre has been accredited by CHKS (Caspe Healthcare Knowledge System), the UK based leading provider of healthcare intelligence and quality improvement services for hospitals worldwide.
In April 2022, the 3-year audit was conducted by the CHKS accreditation body and the Centre's accreditation and ISO Certification, was renewed until April 2025.
The annual inspection was conducted in April 2023 successfully.
The Centre has been accredited for the quality of its service since 2007. It is the first medical centre in Greece and Cyprus to have obtained this accreditation.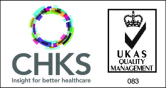 Multidisciplinary team meetings (known as Tumour Boards) have been held at the Centre for several years. Weekly meetings are held for the most common types of cancer, such as breast, gastrointestinal and lung cancer. Meetings for almost all other malignancies are organised more infrequently. The decisions of the Tumour Boards are recorded in minutes and the treatment plan for each patient is determined.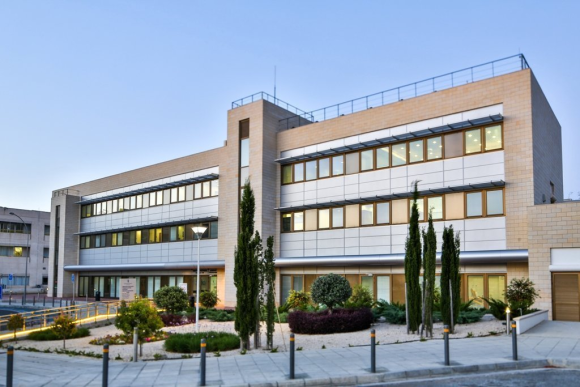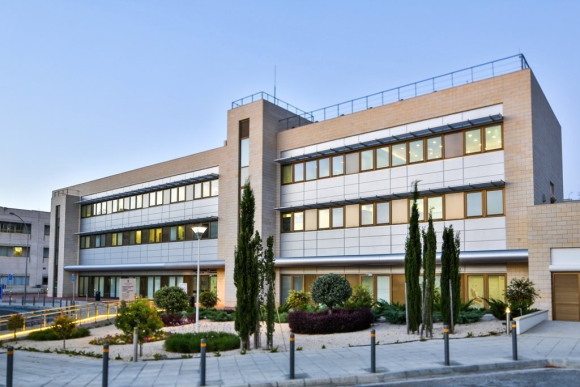 Specialist Units
All patients are attended to by oncologists specialising in the specific type of cancer.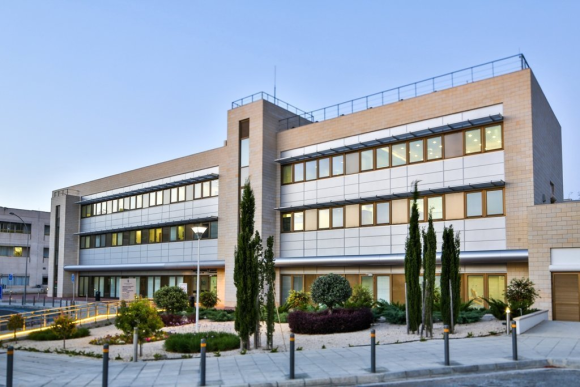 The following main Special Units are currently operating
Cancer of the Gastrointestinal Tract
Breast cancer
Lung cancer
Gynecological Cancer
Urological Cancer
Skin cancer
Head & Neck cancer
Tumours of the Central Nervous System
Lymphomas / Leukaemia
Soft Tissue Tumours (Sarcomas)
The Centre also has Specialist Units for rarer cases, such as tumours of the endocrine system, as well as benign tumours.
 
Radiation and medical oncologists work in close collaboration to jointly provide each patient with the best available treatment. All cases are presented and discussed at regular scientific meetings attended by all the doctors working at the Centre.

The staff are always at the disposal of any interested individual to explain the operating system of our Specialist Units and reply to any queries.